In the bright month of May, I wanted to fly high and that's when Paragliding came to my mind. I have been lucky to be based out of the capital city of India and that gives so much opportunity to explore nearby hill stations. Himachal Pradesh being one of my favorite states in India brings a lot of options of exploration.
This travel was a bit about adventure and having an adrenaline rush.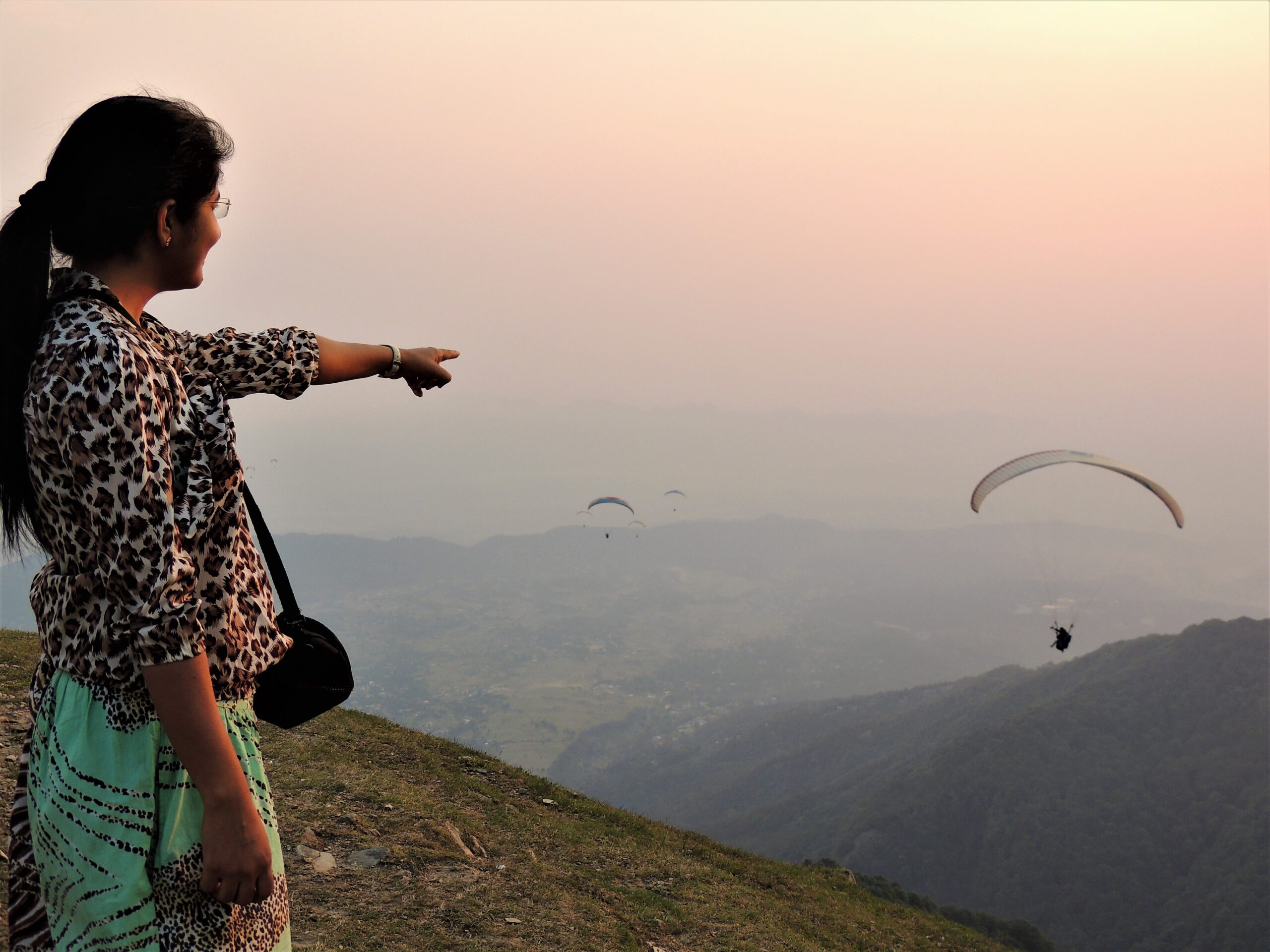 Number of days – 2 (weekend)
Route – New Delhi to Bir (by HRTC Bus)
Number of people – 2
Best Time to Travel – Summer (April- June)
Word's Second highest Paragliding Spot – 8000 ft above sea level, Billing, Himachal Pradesh, India.
Bus journey to Himachal Pradesh by HRTC Bus is the best option I have found in so many years. Overnight it makes you reach from the city to far away land peacefully and comfortably. There is direct bus from New Delhi (Kashmere Gate) to Bir. Took the bus at night and reached Bir in the morning. Straight went to the hotel, got freshened up and went out to explore the city. The Monastery in Bir and Cafes are amazing. The small little hill station has main attraction to paraglide.
Arrangement to reach Billing from Bir – Hotel Pickup in a Jeep – Drop at trekking starting point where the guide met – Trek from Bir to Billing – Camping in Billing – Paraglide next morning happily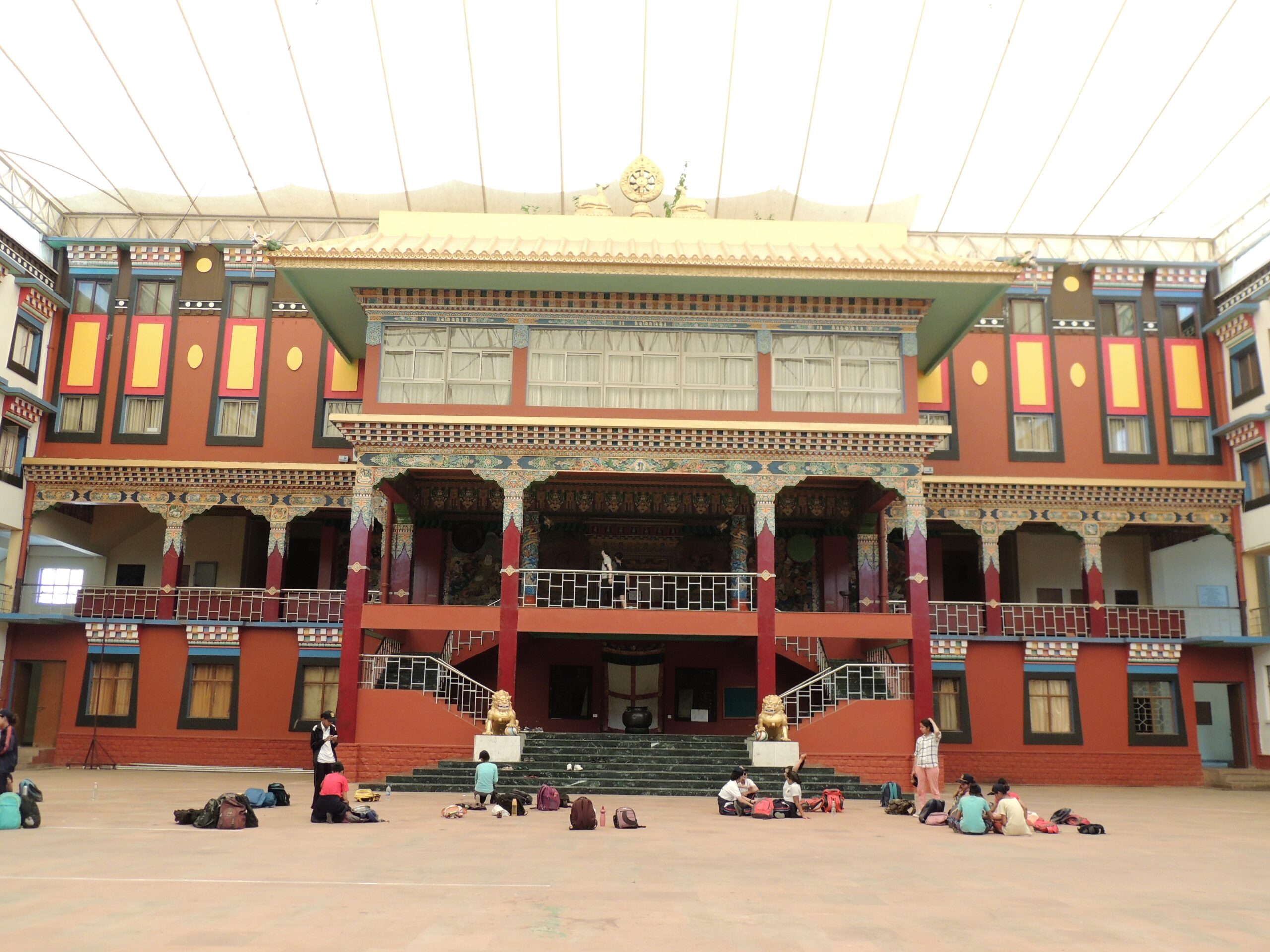 Treak from Bir to Billing – There are two ways to reach Billing. One is by road which is a usual option. The other is to trek. A hard part and when I say it I mean that it's a medium type of trek which definitely requires trekking shoes. The mud on the hill which had to be climbed is lose and has plants which have got thorns so one should be well dressed, as in legs should be covered. It took us 3 hours to climb the hill and you know each time the climb is worth it. What kept us motivating is the group we were along. We were a group of six- 4 boys, 2 girls and a guide. The little things like waiting for each other while one gets tired or helping out during the trek matters so much. It felt accomplished to climb and the camp site was awes trucking.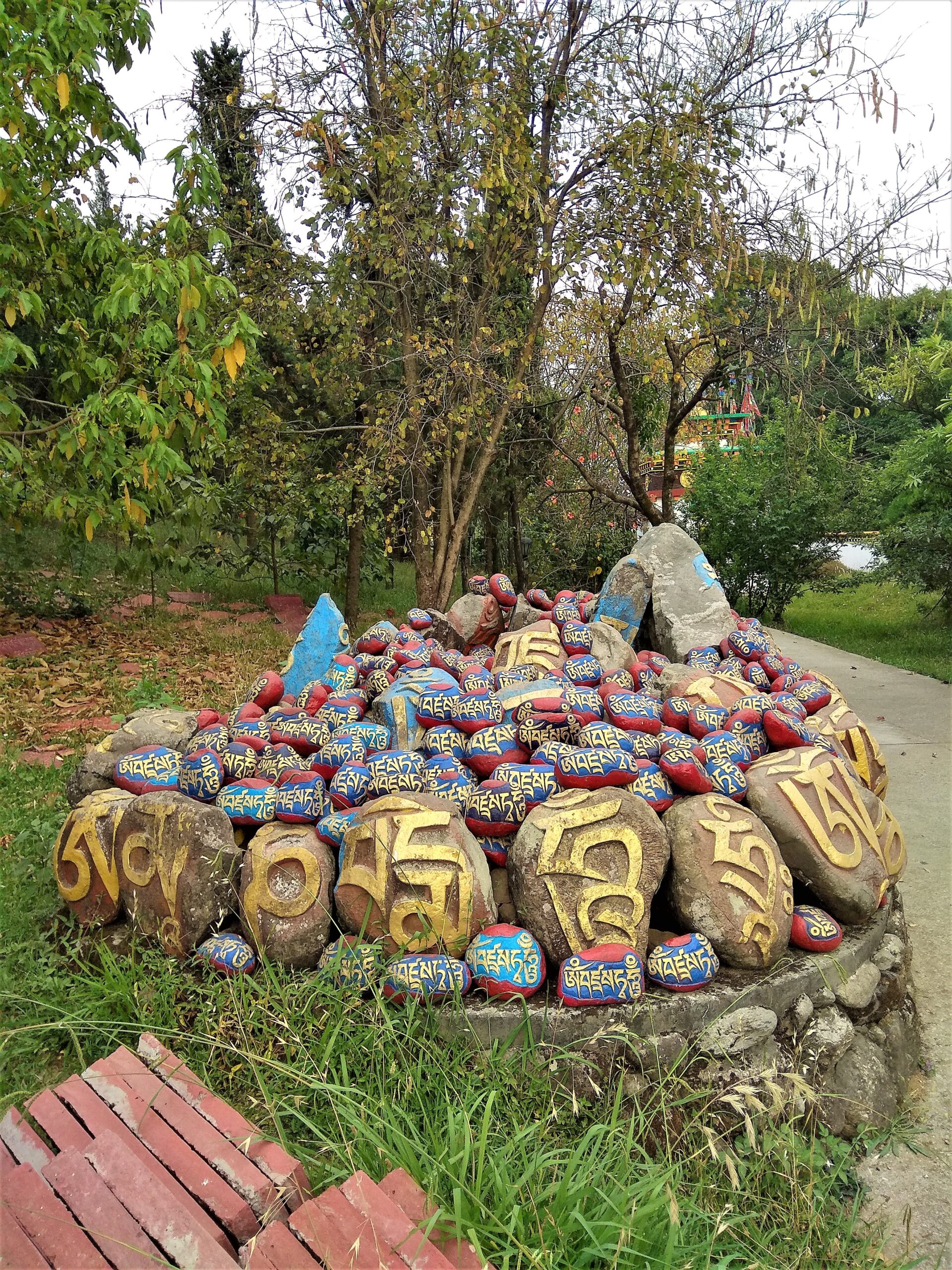 We spent the evening watching the paragliders and mesmerizing sunset. The chilled night had a full moon and born fire in the month of May, lots of music, new friends, great local food and a peaceful sleep.
As soon as the morning approached there was a noise amongst people about the weather and how windy the morning was and a hope kept us motivated to conquer the air and wind direction. At such spots wind direction plays a trivial role. Our turn came and we flew with the wind. It was calm and free flowing to be in the air for next ten minutes. Hitting the ground of amazing, coming from the second highest Paragliding spot in the world.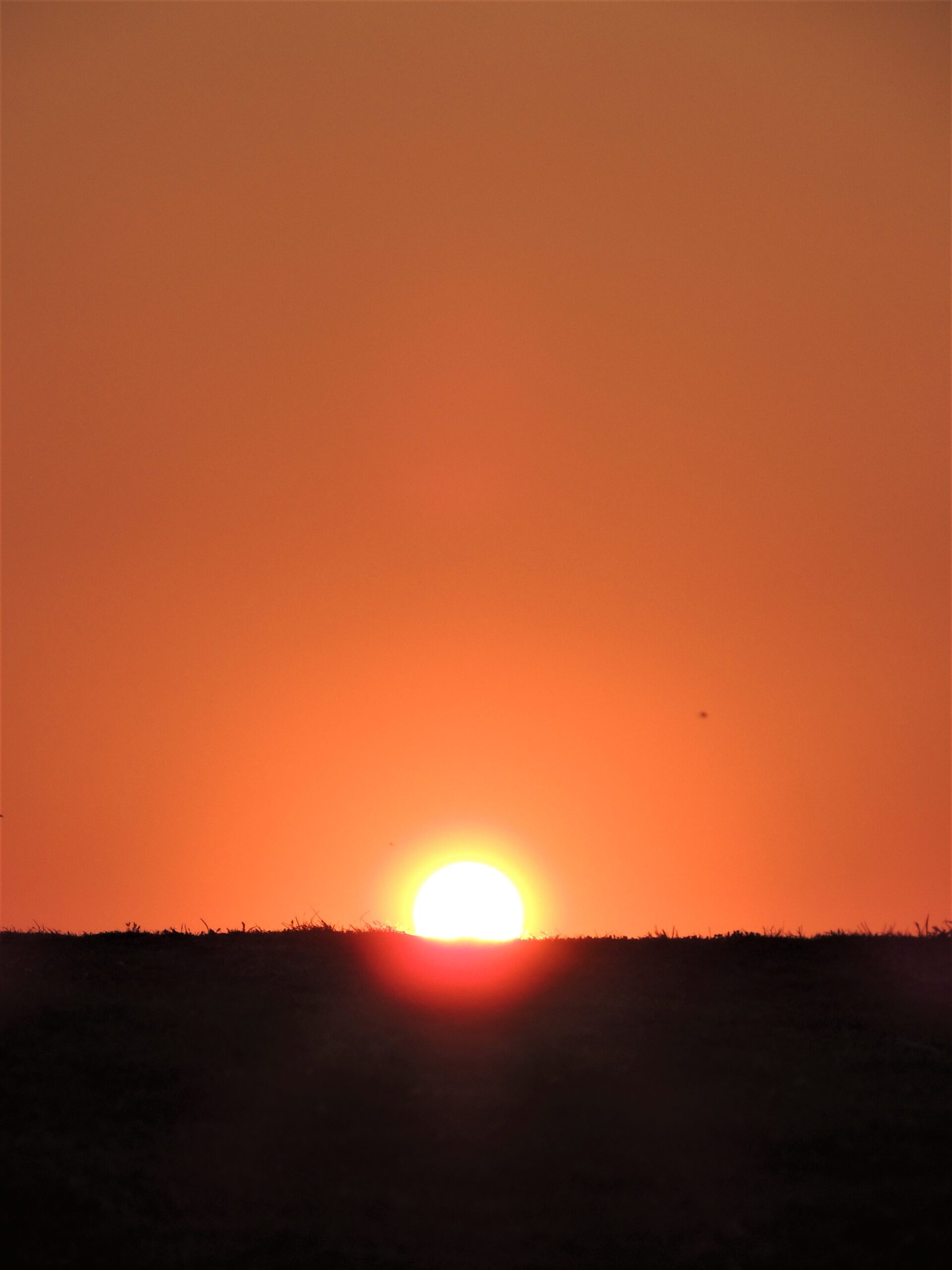 Wanna have adrenaline rush in the air, Bir-Billing awaits you.

Happy Travelling,
Shruti