There are some places in India which must be visited on a full Moon Day. Rann of Kutch is one such place in the state of Gujarat in India.
On a full moon night of December, I visited Rann of Kutch. Delhi – Ahmedabad – Bhuj – Rann of Kutch – Bhuj – Ahmedabad – Gandhinagar – Delhi.
Rann Utsav is one of its kind. Grand, vibrant, away from city hustle bustle, Colorful and Salty.
Trip duration – 4 days
Month – December
Number of people – 1
I took an evening flight from New Delhi to Ahmedabad. From the airport I reached the city and took Pre Booked night bus to Bhuj. Bhuj which was once an earthquake hit location has a lot to offer.
Following are the places to visit in Bhuj (Kutch), Ahmedabad and Gandhinagar–
Sri Swaminarayan Temple, Bhuj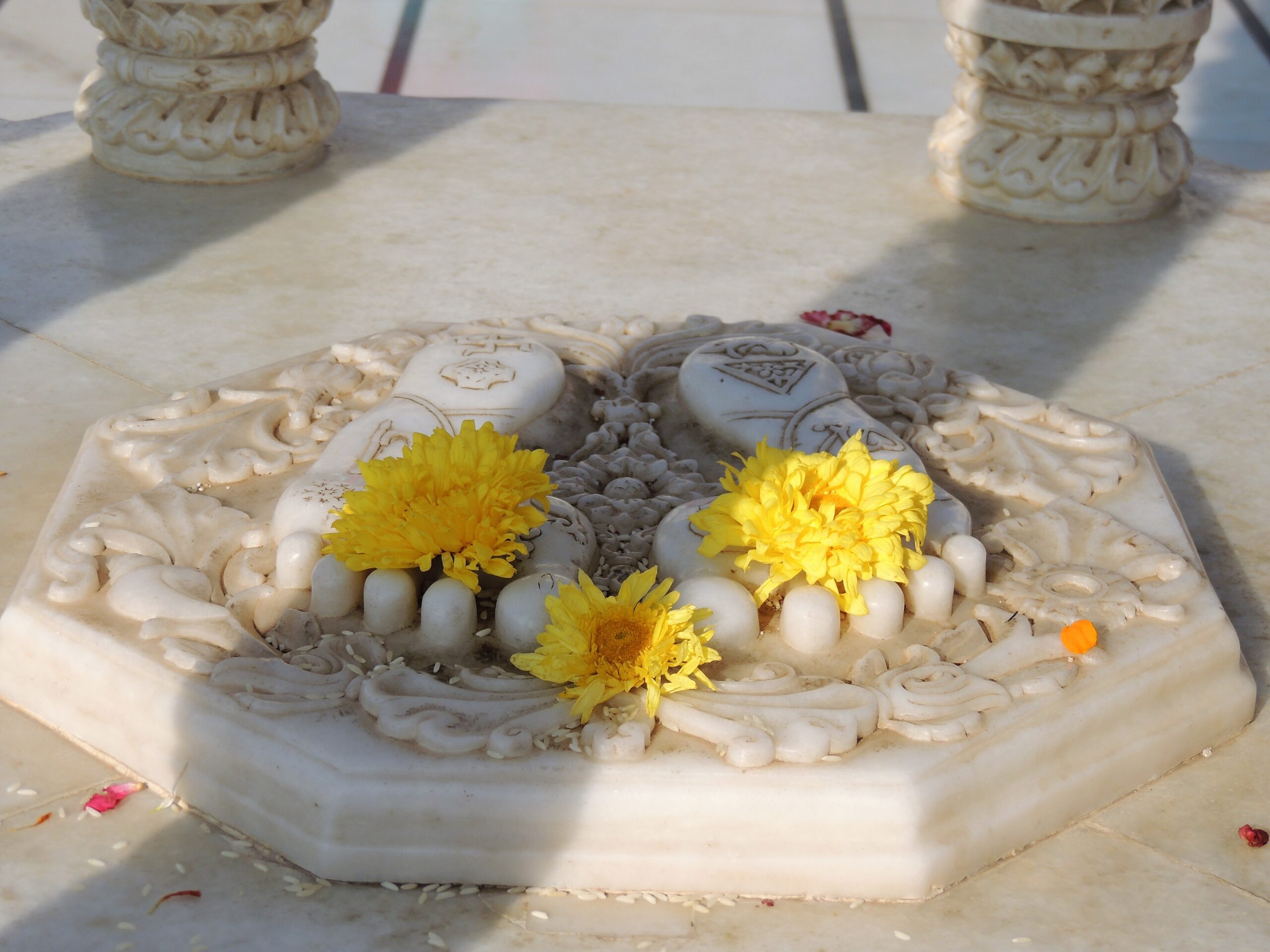 2. Raksha Van
3. Kaladoongar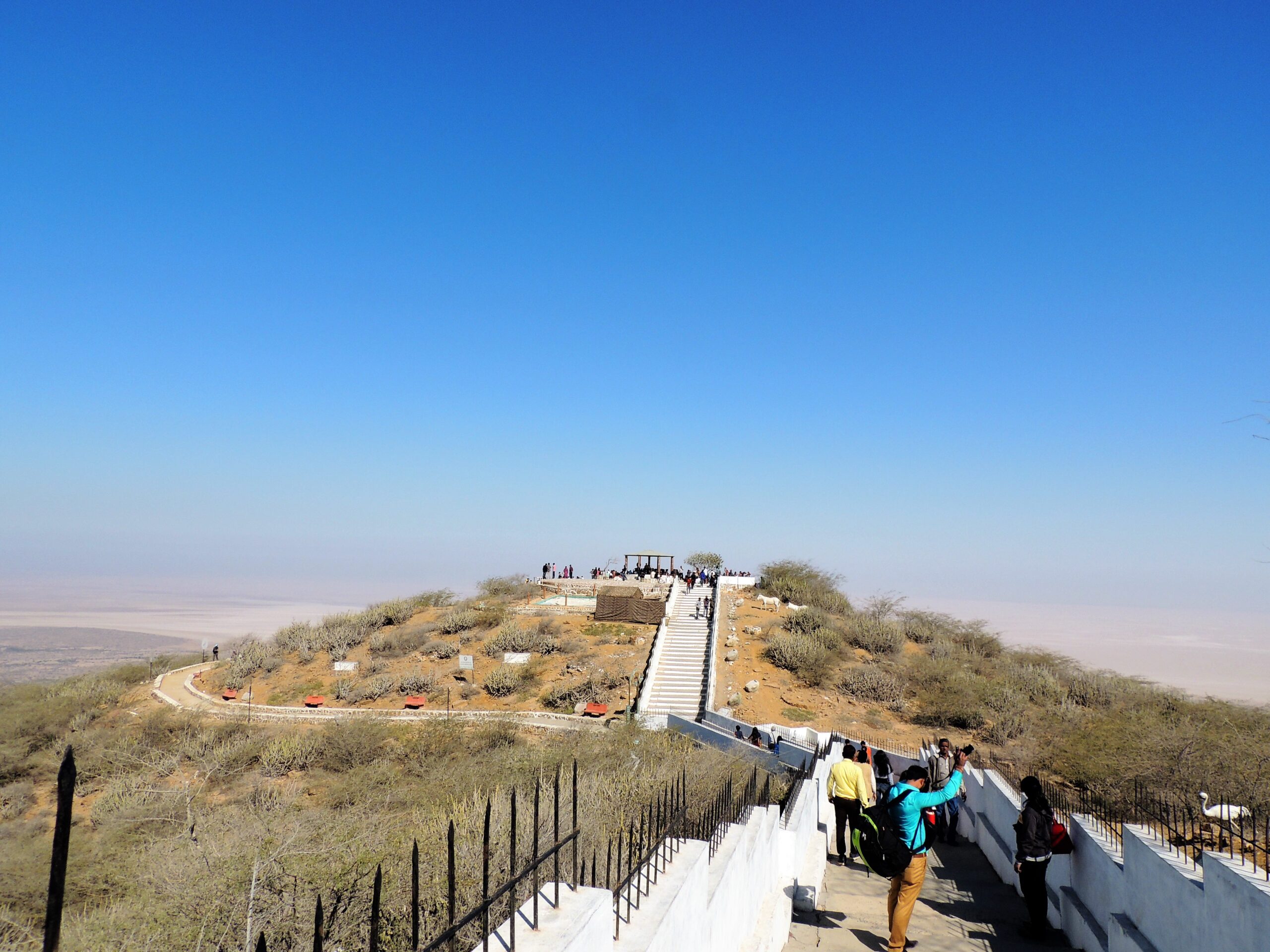 4. Rann of Kutch
5. Kutch Market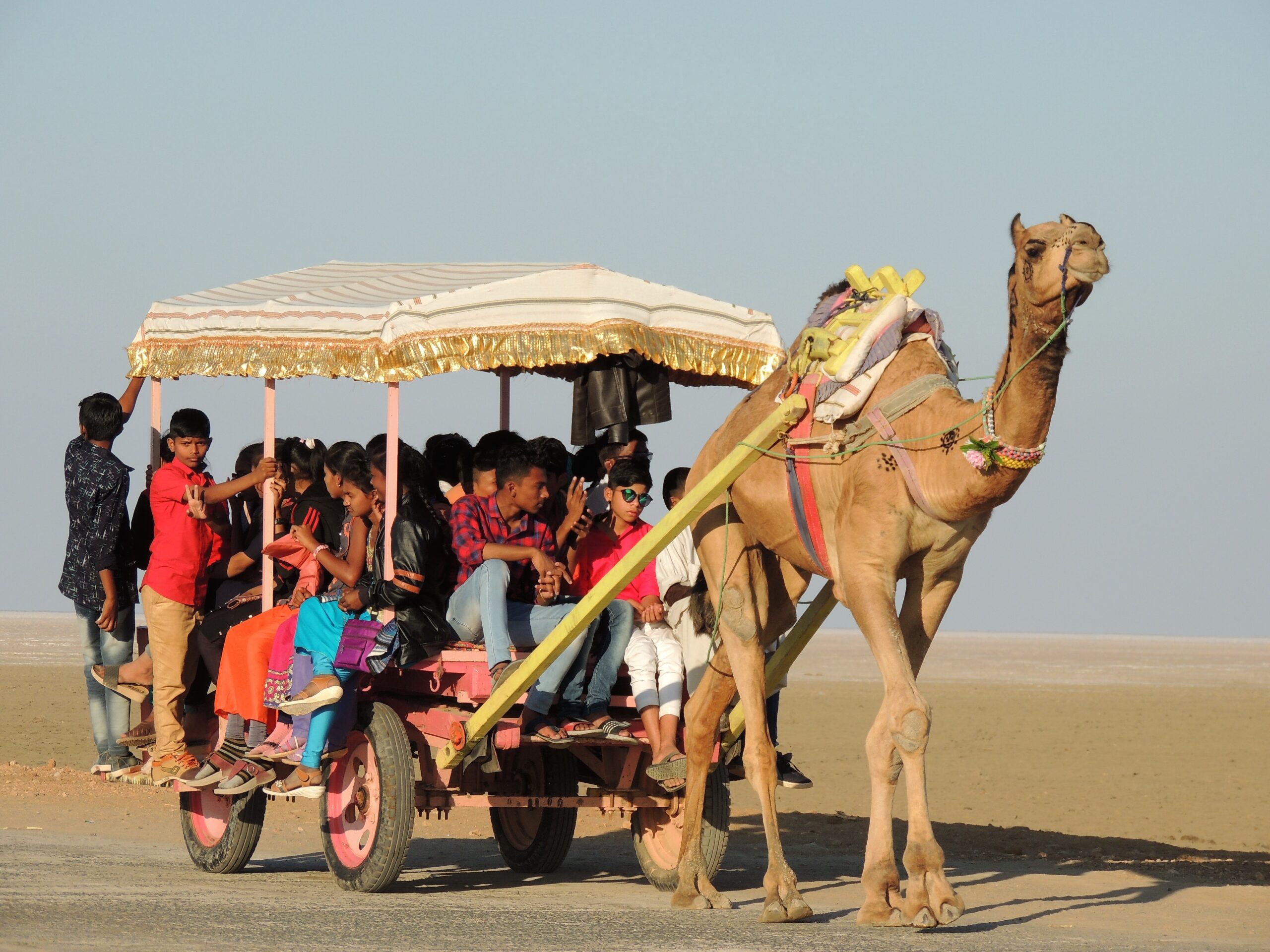 6. Jeteshwar Mahadev Temple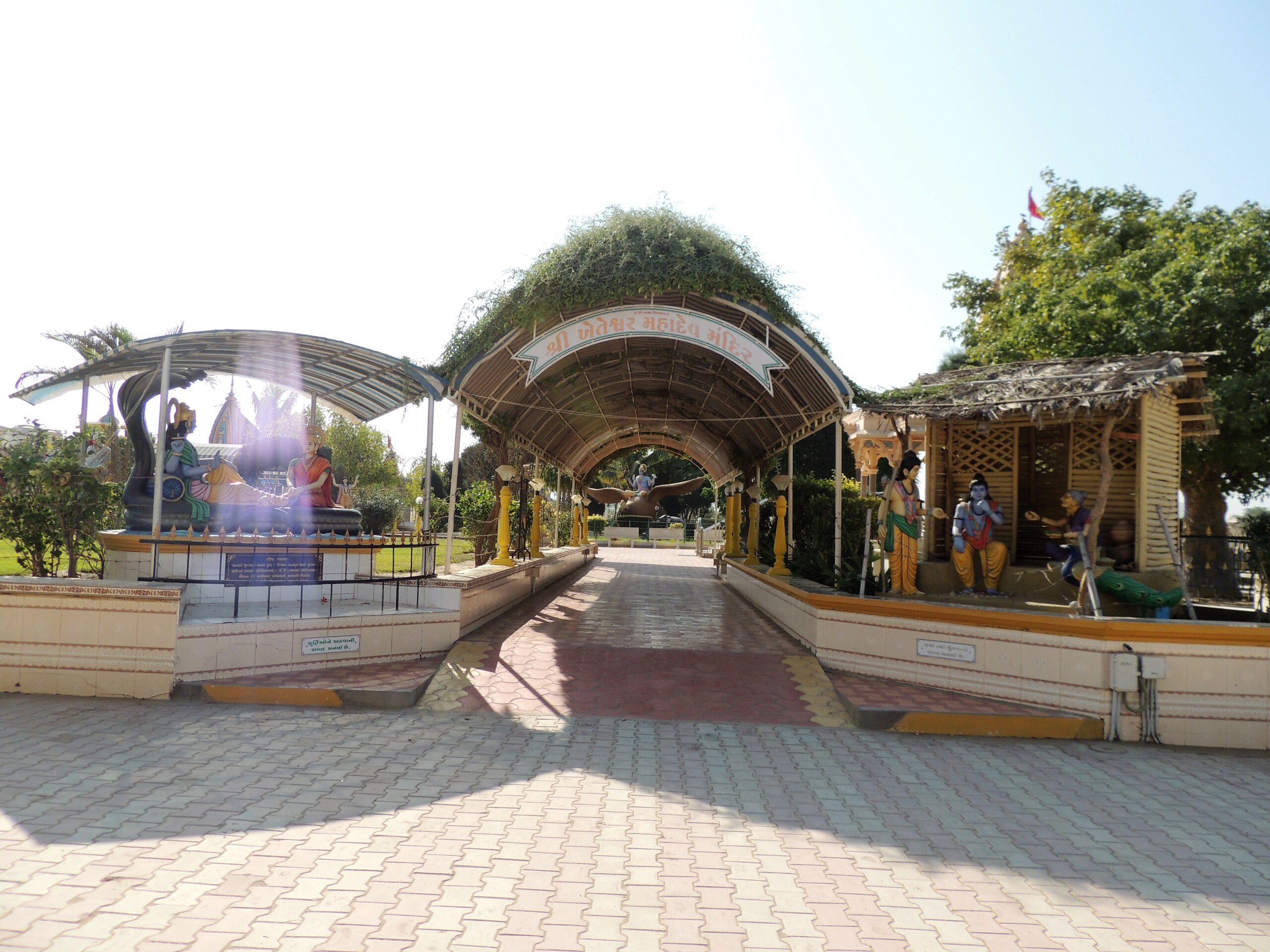 7. Koteshwar Temple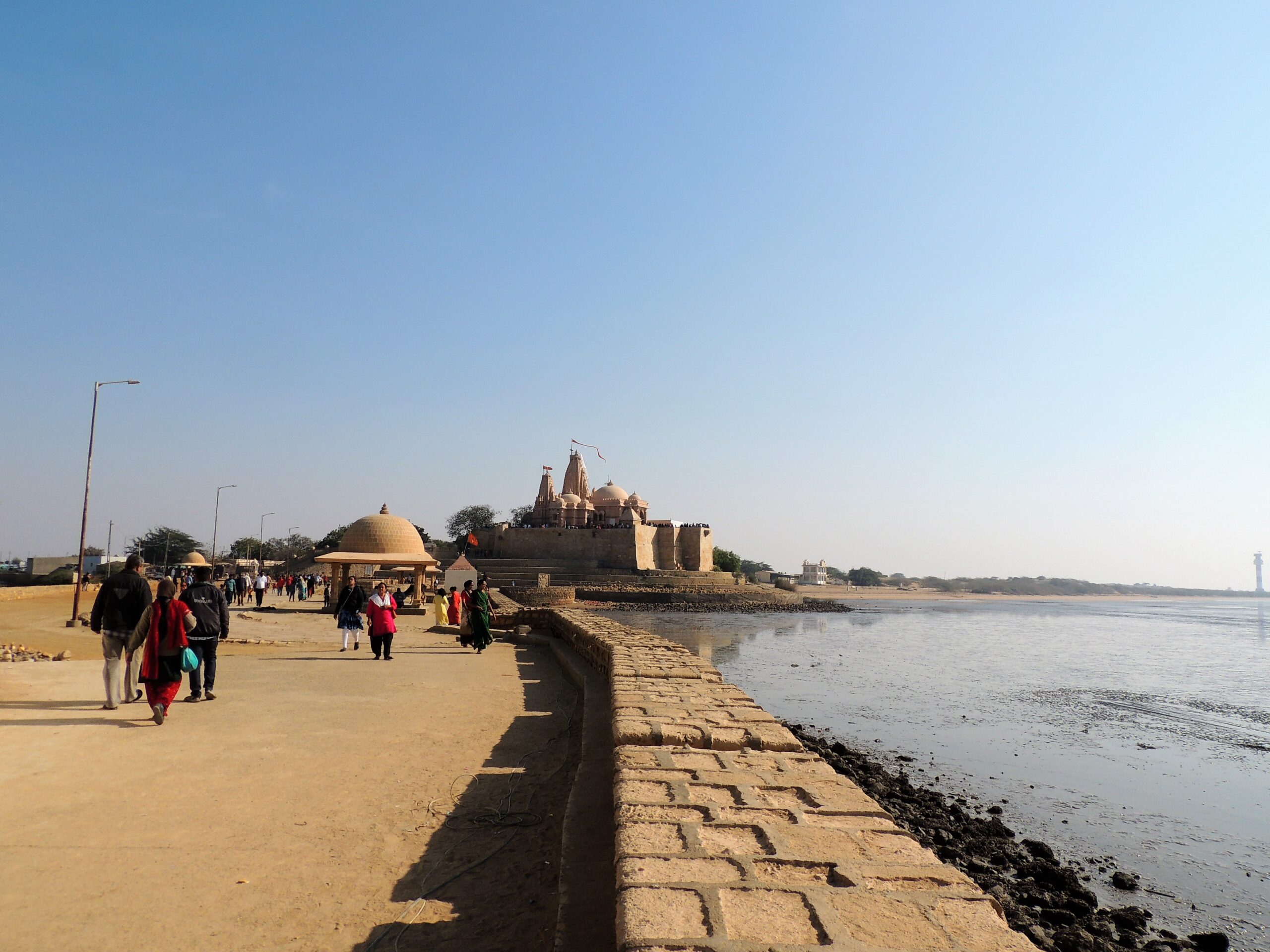 8.Bhuj Museum
9. Vande Mataram Memorial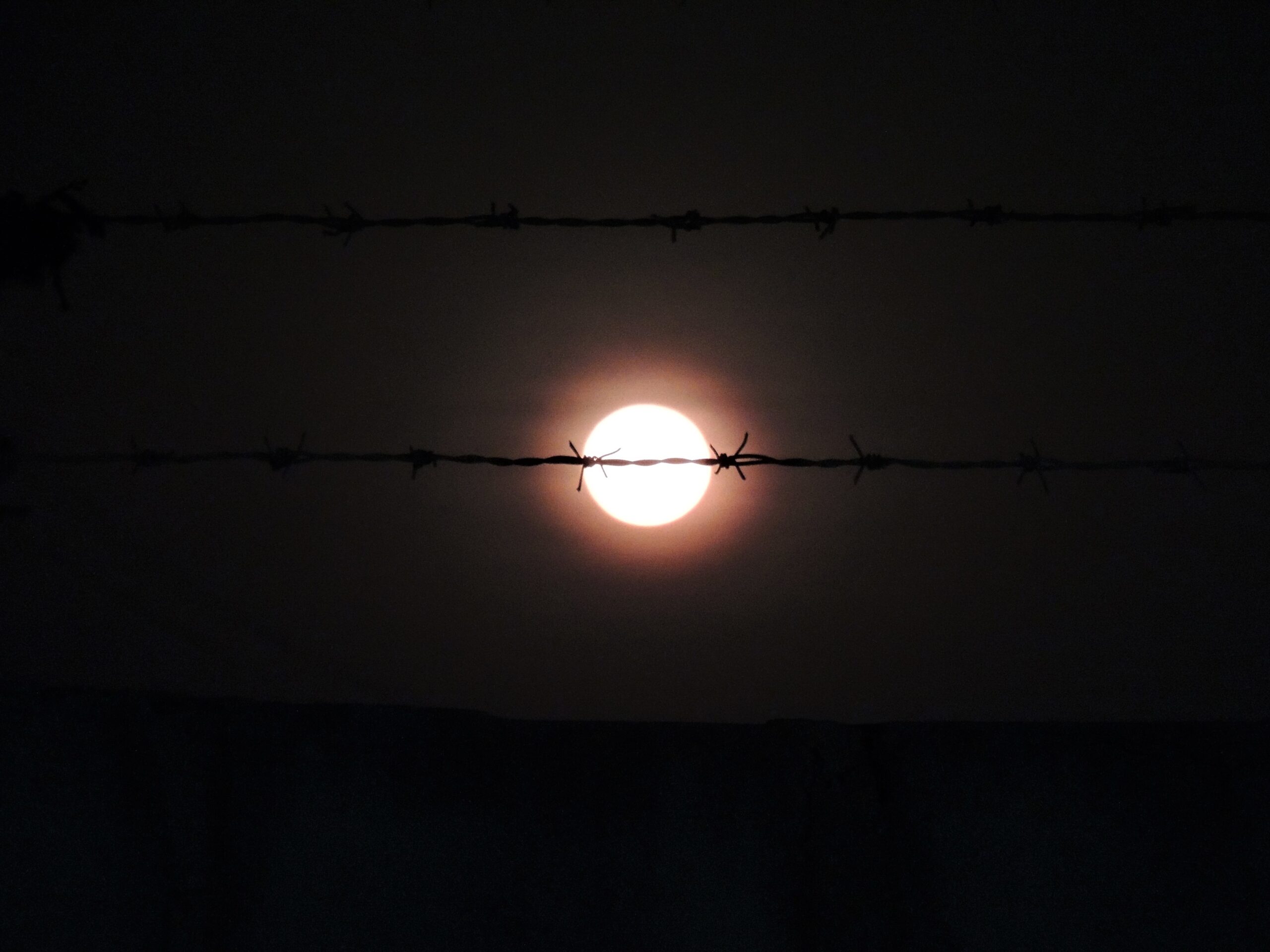 10. Gandhi Ashram, Ahmedabad
11. Adalaj Stepwell, Gandhinagar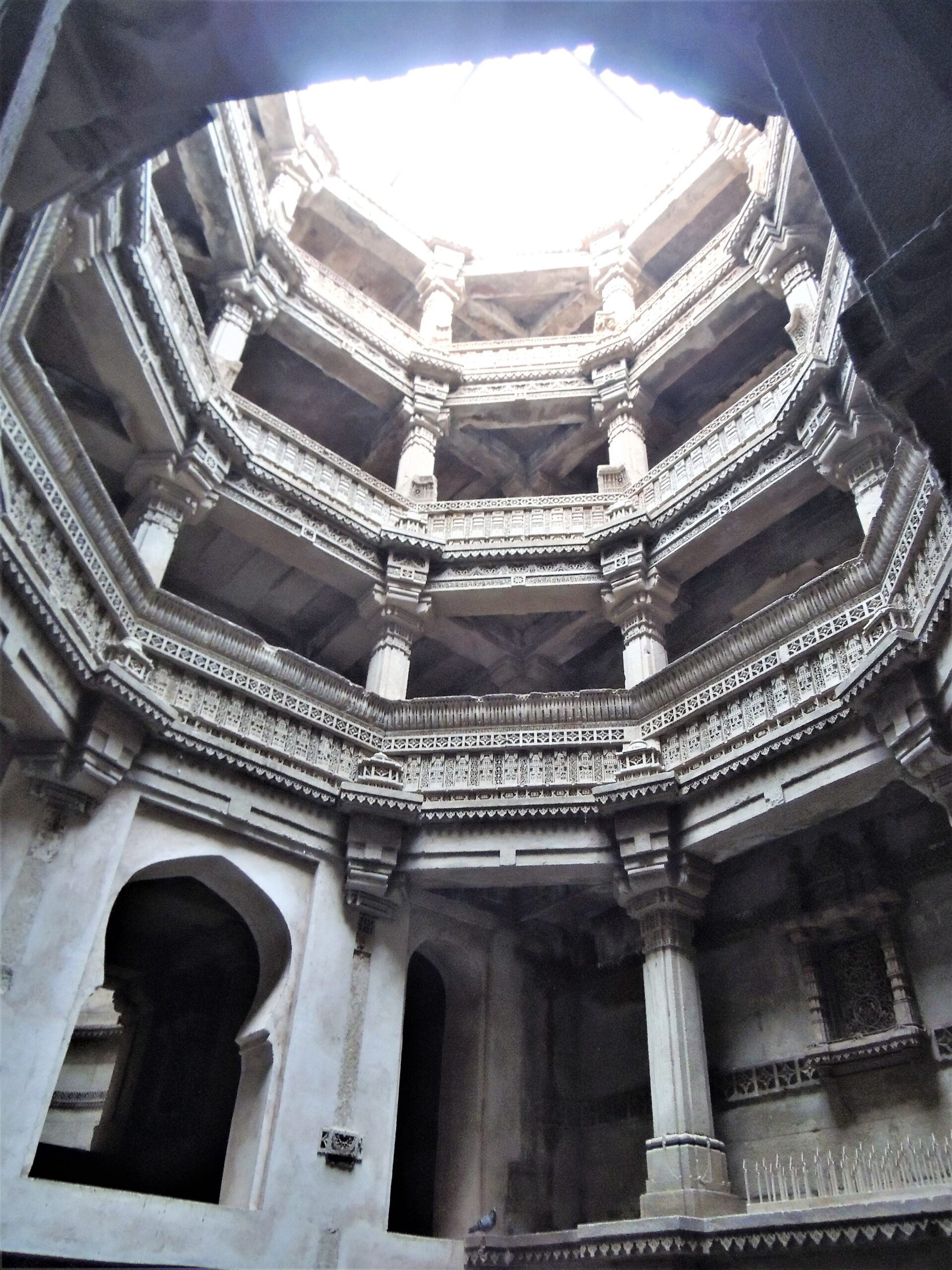 12. Akshardham Temple, Gandhinagar
Shopping in Kutch – Kutch offers one of the finest work of embroidery. It's tidy, micro and colorful. Whenever you plan to visit Kutch, you must do shopping ranging from bed sheets to dupattas to sarees to cushions. The quality of things you would get here would be very different from what you would in Ahmedabad.
Rann of Kutch– It's God's creativity to have such a place. It feels unbelievable to put feet and stand on a base of frozen salt. Watching the setting sun in the west and bright full moon in the east makes one believe in Nature's magic even more.
Rann Utsav is a famous festival where the arrangements of the stay are in tents and there are local food and performances. It's an experience in itself to stay and feel the place more.
Solo travel experience in Gujarat– Travelling solo was beautiful and safe. Courteous, friendly, simple, artistic and full of fun; are the people of this place. My driver was kind enough to tell tiny details about places, offer food, make me feel secure. Travelling Solo made me meet interesting people, to share I met a couple 60+ years of age who told me that they're based out of Delhi. They worked hard in their young age. They still work but now they make sure to keep 15 days in 6 months to cover one State in India. The Uncle was so enthusiastic to drive long that despite having a driver along, he preferred to drive his Fortuner. It feels so inspiring and motivating to meet such people and keep exploring for life.
Another couple in the bus, on the way back from Bhuj told me that they are into business of Indian Village designed potteries etc, They visit villages each month and export them abroad and post leaving their dream jobs in their late 40s started this and have been happy to do their business and travel too,

Travelling Solo often makes me have a lot of me time and love self. If I am tired or bored, I get to change the plan then and there. For example, I believe in God but visiting each religious place on the way is not my way of travelling, so I have a choice. I get to make new friends when I travel solo and there are so many of them still connected. In Gujrat I found less people travelling solo, yet knowing the couples and locals were good enough. Each time I travel Solo, I budget my travel and this time too. I spent maximum on the Cab, for comfort and safety. I love Gujrat food and I couldn't have enough of it. I can revisit the state anytime soon.


Happy Travelling,
Shruti