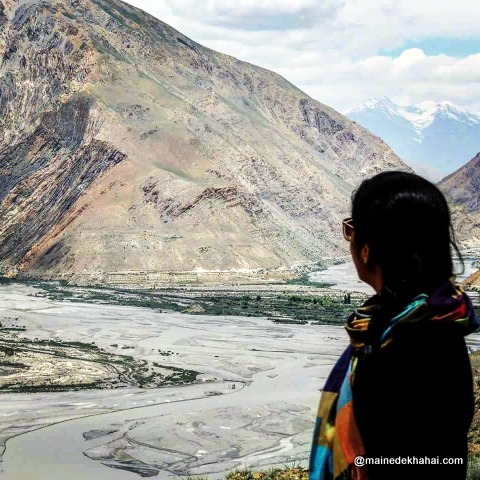 Nature is my God,
And you are my preacher.
I follow my God,
And I find you,
I follow my intuition,
And I find the way,
I leave everything on him,
And I am guided to the core,
I wish for the good for all,
And I get along with amazing moments around,
I fly like a bird,
For he makes me fly,
I dance like no one is watching,
And I get filled with so much of joy,
I feel sad sometimes and get into a fix,
And then I am told this too shall pass,
And it really passes..
Everyone reading this out there you are my preacher. Keep preaching and keep travelling and loving and stay loved.
Location of the picture- Dhankar Village, Spiti, Himachal Pradesh, India.