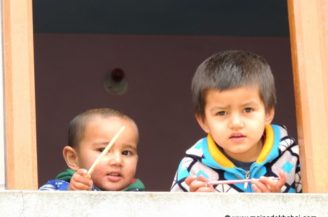 It was dusk and I was in the park,
When I met that person, that day.
Bunch of children surrounded me,
And they asked me to play.
It seems quite kiddish,
To join hands with them and start,
Shyness covered me and held me apart,
They pulled me and showed me another being.
One who knows to be happy in the silliest thing,
One who is least bothered about what the world would say,
One who is innocent and lives his dream,
One who doesn't swipe tears, instead weep with full gleam.
I met that person and felt alive,
It was a part of me who was lost in the growing time and pride,
Since then that being is gonna be always alive and celebrate Children's day each day,
Remembering and doing Silly and naughty things of being a child.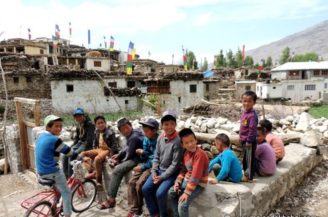 Shruti